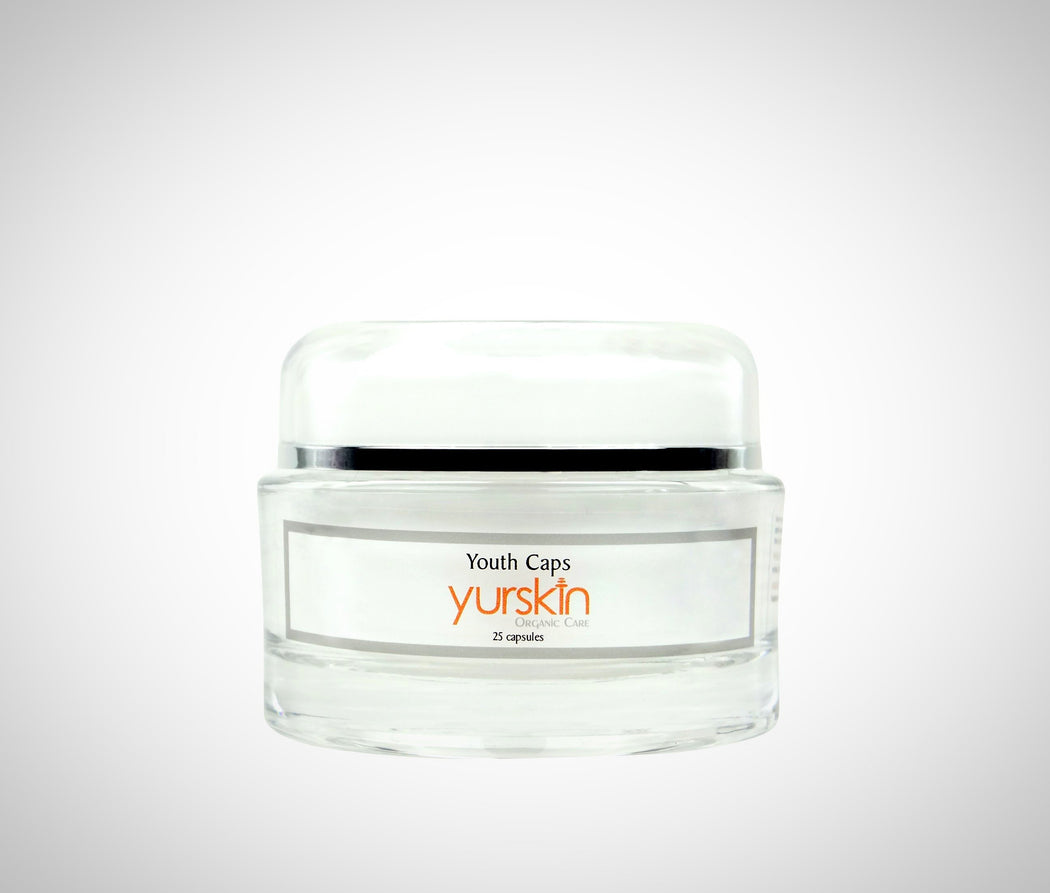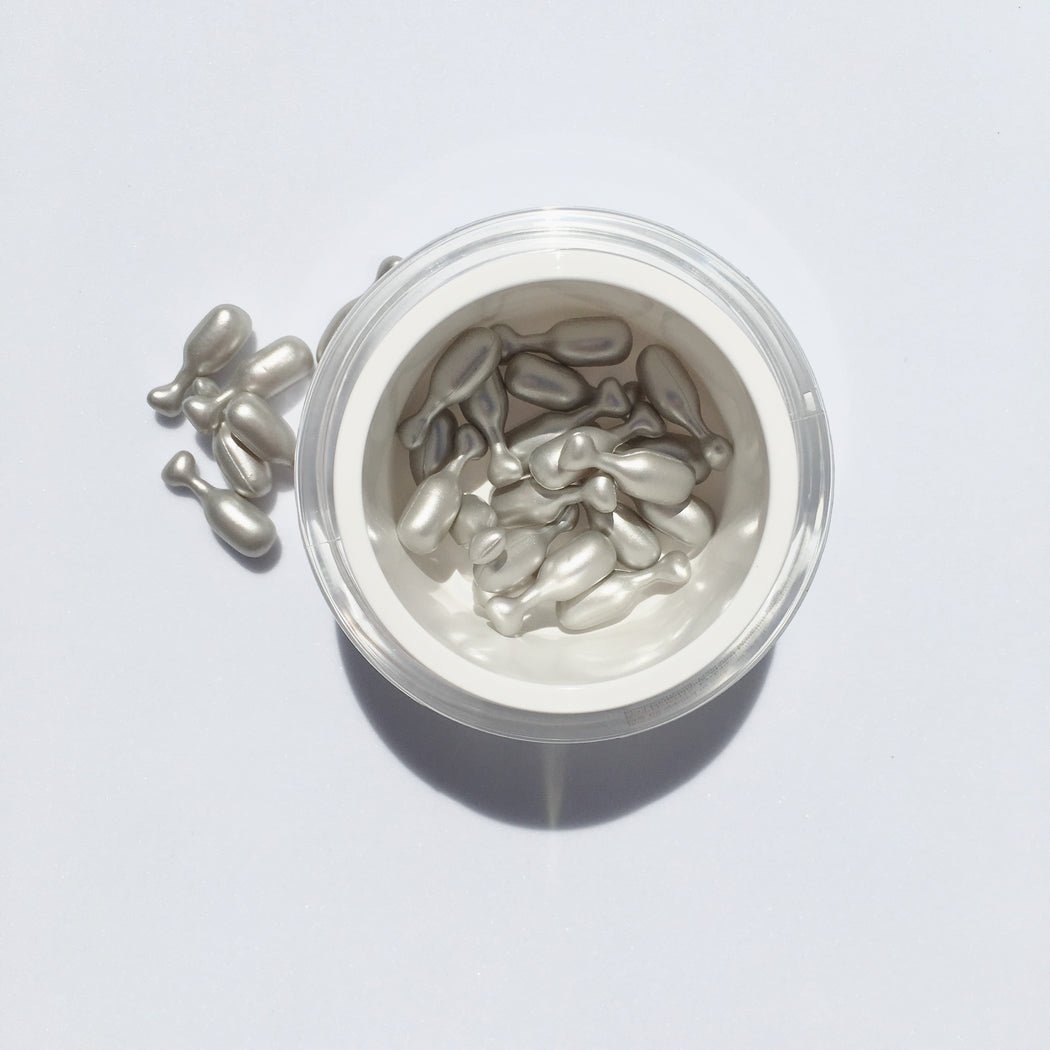 Anti Aging Youth Capsules
One of the most effective, sought after, natural plant-derived anti-aging topical substances on the market. Argireline (10%) is a powerful, anti-wrinkle hexapeptide monodose capsule that has been proven in clinical studies to reduce the depth of wrinkles by up to 30% after only 30 days of use! With continued daily use of the serum, expression wrinkles are especially reduced in the forehead, around the eyes, and between the eyebrows in a milder way.
The serum inside the capsules penetrates the skin effectively to see anti-aging benefits, but without the high costs, risks, toxins, and side effects associated with injections. 25 capsules per kit. 
*Each capsule is non-toxic, without side effects, sealed, biodegradable, and paraben free. 
Benefits:
Plant-derived Botox in a bottle
Fills in fine lines and wrinkles
Plumps skin
Non-comedogenic (won't clog pores)
Relaxes facial muscles
Peptides
Reduces the depth of wrinkles in 30 days by 30%
Non-toxic
No side effects
Instructions:
Gently twist the end of the capsule around and squeeze onto your fingertip. Smooth serum over freshly cleansed face and neck morning and night. One capsule is adequate for morning and night. Apply prior to moisturizer. For the full effect, use the product daily for 30 days. After 30 days, you may lessen use to every other day.
Ingredients:
Acetyl Heapeptide-8: "Botox in a Jar". Relaxes facial muscles. Reduces expression lines/wrinkles. Skin restoring. Peptides. Anti-aging.
Cyclopentasiloxane, Dimethicone, Crosspolymer, Ethylhexyl Cocoate, Bis-PEG/PPG-14/14 Dimethicone, Stearyl Dimethicone, Water, Acetyl Heapeptide-8, Octadecene, Dimethicone, Phenoxyethanol, Fragrance (parfum). 
Disclaimer: Yurskin product ingredients are updated periodically. Please read the ingredients list on the packaging of your product to be sure that the ingredients are suitable for your personal use. Keep in a cool, dry place. For cosmetic use only. If irritation occurs, discontinue use. Avoid contact with eyes. If needed, do a patch test on the inside of the wrist to ensure skin compatibility.